Veterinary Diagnostic Lab
At River Hills Pet Care Hospital, we have advanced diagnostic tools that help us identify your pet's medical condition and customize a treatment plan to suit their unique needs. We offer a variety of services, from digital radiology and ultrasounds to bloodwork. 
We use electromagnetic radiation and other technologies for diagnostic imaging. This allows us to produce highly detailed images of your pet's internal structures. 
Diagnostic tests like bloodwork and urinalysis allow us to get a better look at your pet's internal systems to provide accurate diagnoses and immediate treatment options.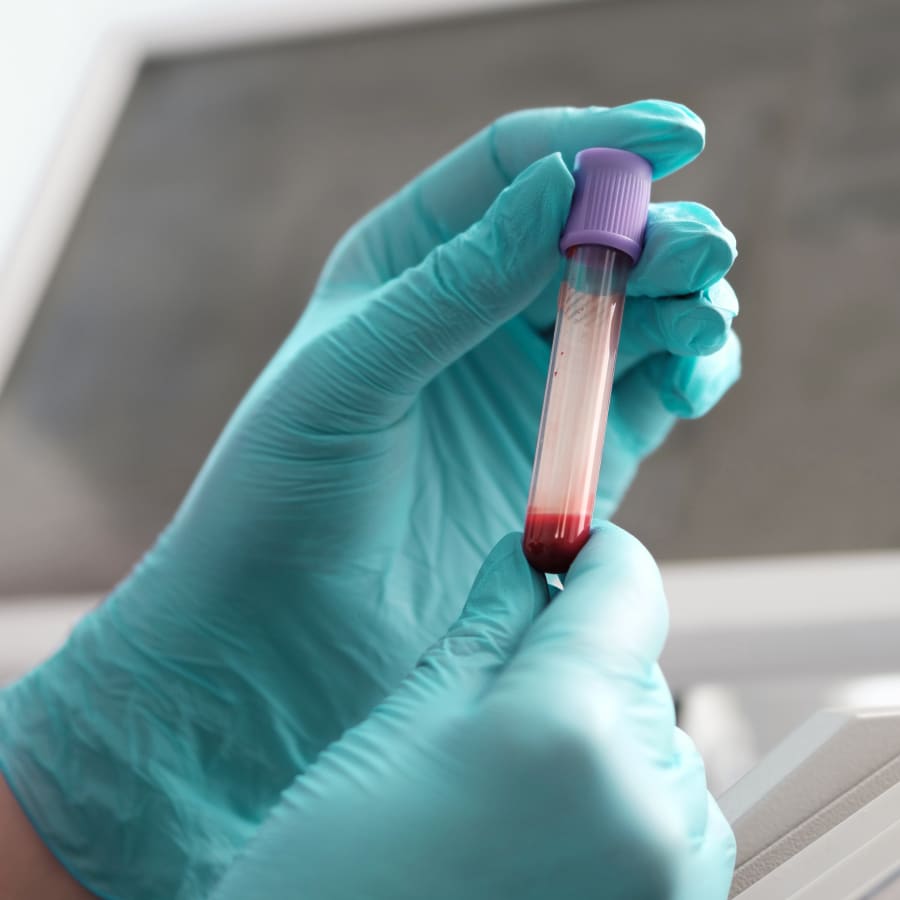 In-House Veterinary Pharmacy in Mankato
Our pet pharmacy in Mankato is stocked with a wide range of medications and prescription diet options, providing us with quick access to anything your pet might need while in our care.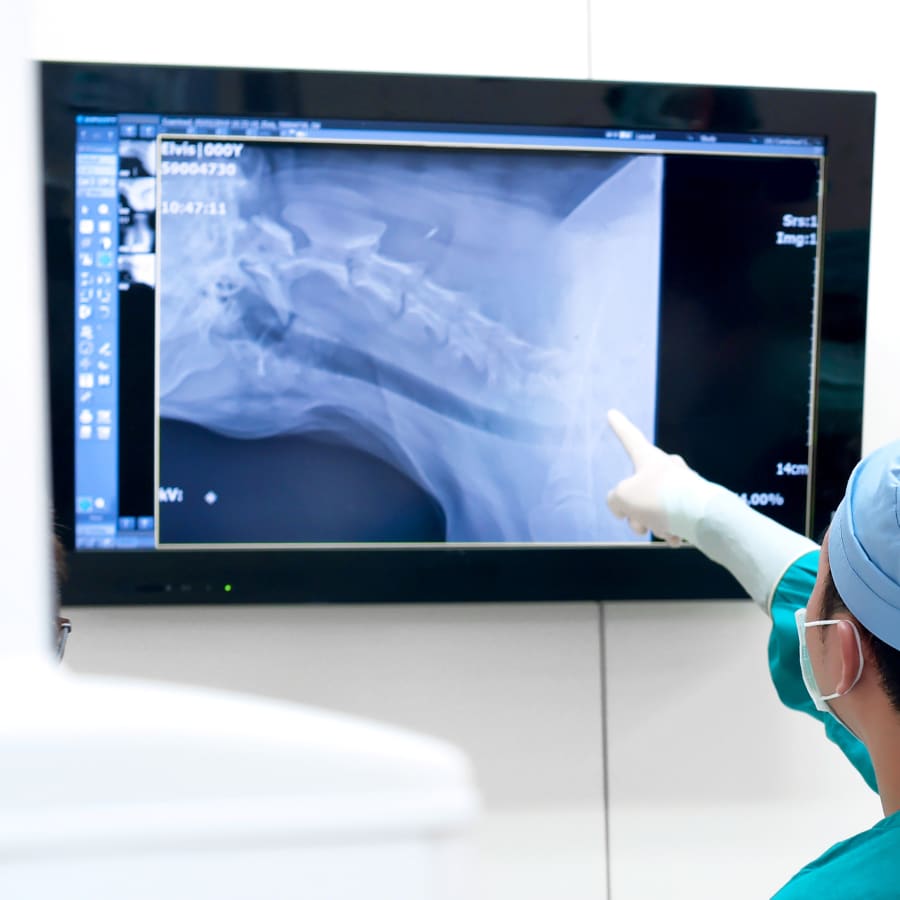 Our Technology & Diagnostic Tools
With our in-house veterinary lab and technology, we are pleased to offer advanced diagnostic testing and treatment options to our patients.